Let's FUN
Gravity is making a fun and exciting game world possible
---
Introduction
Gravity Co., Ltd. is a globally known online game company that was founded in April of 2000, during the infancy of Korean gaming industry. As a leader in the Industry, Gravity became the only domestic game company listed on NASDAQ directly.
Gravity has developed MMORPG Ragnarok Online that has been serviced in domestic and worldwide market acquiring a wide range of player. Gravity also provides IPTV service game using Pororo character and various genre of mobile titles.

Furthermore, Gravity is continuing to grow its business reach as a global publishing business by expanding its service with Ragnarok Online, IP related games, as well as other games of various genre and platform.
GRAVITY follows One Source Multi Use strategy, which enables to expand business area from animation and character merchandising and to mobile-based online games, publishing and IPTV business, to implement a wide variety of entertainment contents.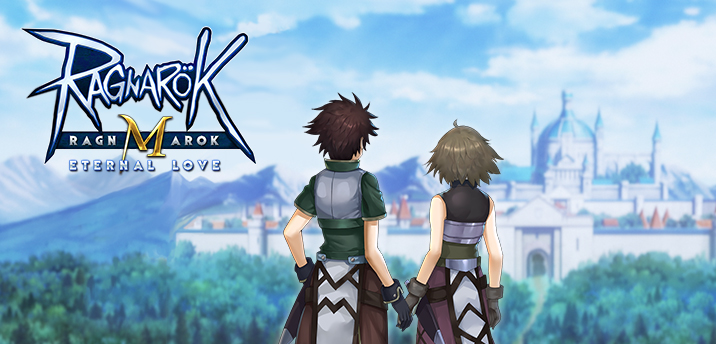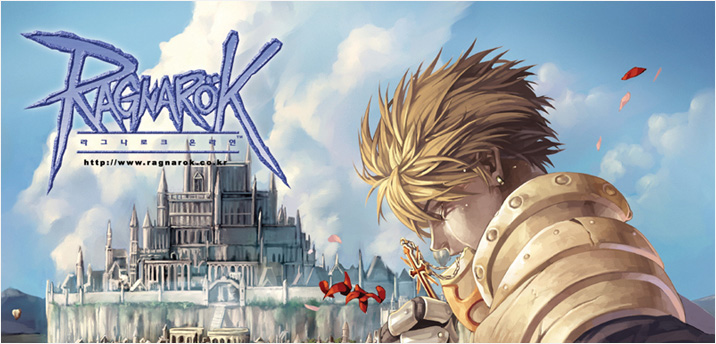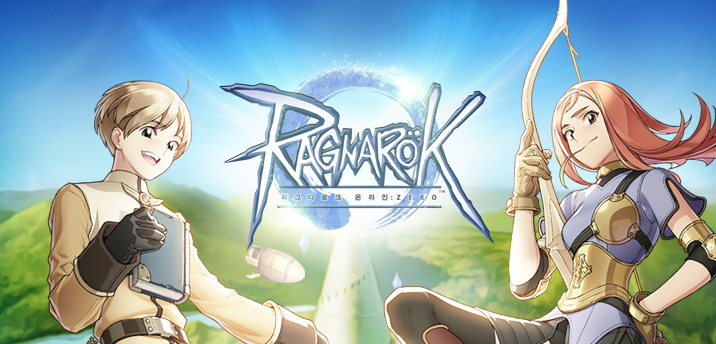 ---
History
2001.04 Gravity Co. Founded
2002 ~ 2006 Launched 'Ragnarok Online' in Korea and to more than 70 other countries
2005 Awarded as '2005 Republic of Korea Entertainment Content Best Export Awards' hosted by
Ministry of Culture & Tourism( awarded 3 consecutive years)
2007 Started commercialized service of 'Emil Chronicle Online'
Launched 'Requiem Online'
2009 Started Official commercialized service of IPTV game, 'Pororo Play'
2010 Launched 'Canaan Online'
2011 Released 'Ragnarok Violet' on Korean, US App store
2012 Launched 'Ragnarok Online 2' - awarded in 'TG Award 2012' in the sound category
'Pororo Play', Awarded in 'Korean TV app Innovation award' in the category of Education
2013 Released 'Alpha Zero' on App store and 'Steal Fighter' open service
2015 Prepared to start global service of a game using RO IP partnered with Shanghai The Dream
Network Technology Co., Ltd.
2016 Establish branch in Taiwan and publish Ragnarok Online by Gravity Co., Ltd.
Contract and re-launch of Ragnarok Online in Thailand, China, and Indonesia
2018 Official launch for RO: The Guardian of Eternal Love and Ragnarok: Idle Poring in South Korea
---
Mission & Vision
Mission
Our mission is to create excitement and leave an impression on people across the globe. Through hard work and creativity, we create a space where users can become as one and enjoy together.
Vision
Gravity will be a 'Developer' that creates innovative contents and a 'Distributor' of contents made by Venture companies to the global market
Hence, Gravity will provide the world with the finest entertainment, the partners with endless growth, the employees with a bright future. Eventually, Gravity will grow as a Global Firm.
Ideal Candidates
Gravity is looking for candidates who embody our 4 key elements - Creativity, Harmony, Challenge, Global
Creative
Harmony

Creative thinking and innovative approach

to assist in development in Entertainment

Cares about the group rather

than the self and creates harmony
Challenge
Global

Challenge and change mindset

In order to create something new

Provide assistance as an

employee of a global firm
Jobs