Our motto is "Altiora Petamus", which means "Let us seek higher things". At Altiora, our mission is centered on helping students in this generation become leaders. Our curriculum is based on STEAM education that is fun and innovative to help young learners learn English as native English speakers.
"Providing education in all areas and subjects"
To be good at English learning, language comprehension must be developed, and language comprehension is closely linked to non-recognition and cognitive ability. In particular, experience shows that education for all subjects is more effective than education that specializes in certain areas. ALTIORA was born to create a new type of educational institution that can build the foundation for core competency. We believe that education should change more deeply than the world changes.
-Chang-wook Choi, President of ALTIORA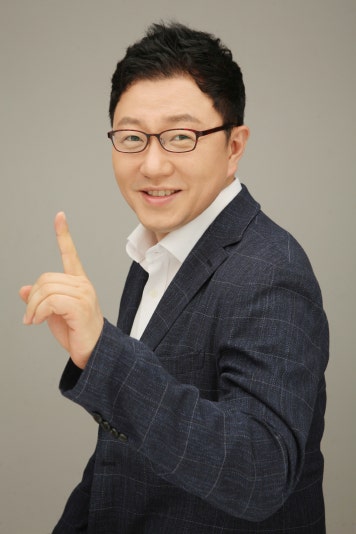 ALTIORA provides an ESL focused education for young learners in Kindergarten (ages 3-7), following the STEAM education program. The lessons cover topics such as: reading, writing, speaking, listening, grammar, and physical education.
Enjoy Island Life in Between Classes!
Our campus is located in Seogwipo, which is the second largest city on the island of Jeju! You can spend your free time exploring the various activities all around the island! There are many beautiful parks that you can enjoy a variety of outdoor activities such as hiking, bike riding, and horseback riding. There is also the famous O'sulloc Museum where you can taste test a variety of O'sulloc teas, explore their museum and indoor gardens, and enjoy the views of the nearby green tea fields. Jeju is beautiful in every season and there are a vareity of festivals and special events throughout the year to enjoy!
Jobs