In particular, because of the European Green agreement and related concerns on construction and circular economy, the building materials and corresponding products of the construction industry are important factors to achieve the climate goals, because buildings need a lot of energy, use and renovate buildings and the required mineral resources. In terms of recyclability, copper and zinc remain one of the most popular materials for roofs and exterior walls because they combine architectural diversity and sustainability in an exemplary way.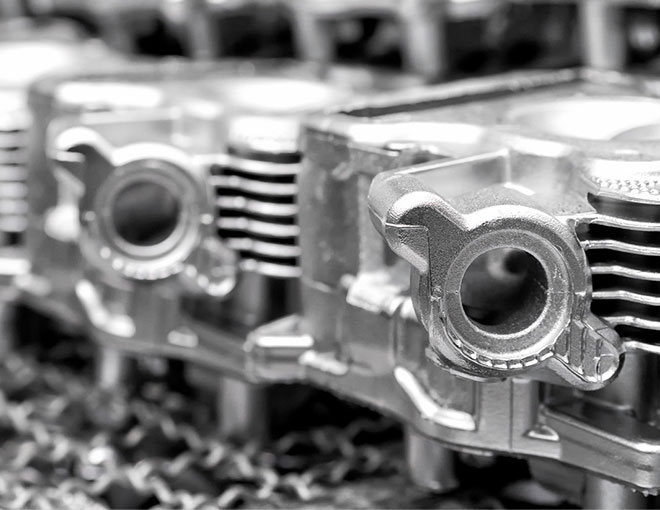 Nevertheless, consumers and construction authorities have reservations about the use in zinc die casting. Due to false concerns about environmental pollution of water and soil, the use of these two materials is often negatively associated with heavy metals and is wrongly regulated in public building planning. As a result, users of these actually environmentally friendly and recyclable materials are repeatedly upset.
As a long-standing initiative of the project team, copper and zinc for construction have cleared up the corresponding contradictions in the sample administrative regulations of "building technical specifications" of the German Institute of building technology, which are binding on construction projects, so as to eliminate the existing obstacles. Use construction metals copper and zinc. At the same time, the European construction product regulations are adjusted.
Ensure the use of construction metals copper and zinc
If environmental related metal runoff from roofs is taken into account, it can be demonstrated that this has declined significantly in the past few decades due to the significant reduction in the concentration of sulfur dioxide in the atmosphere. According to a 2005 comprehensive study by the Federal Environment Agency, only about 1% to 2% of the annual emissions of copper and zinc to the environment can be traced back to their use as roofing materials. Even less, half a percentage point. It should also be noted that only about half of the copper or zinc surfaces used in building skins are exposed to weathering.
Only this proportion can be used as the basis for considering runoff, which further reduces the assumed emissions. Now the corresponding calculation program can be used to prove the harmlessness of metal washing products. These procedures can be used for risk analysis of material surface emissions and comparison with environmental quality objectives and prevention values, which provides reliable evidence for ecological rational use.
This clearly shows that the heavy use of copper and zinc in roofs and exterior walls has no impact on the environment. What is more gratifying is that the corresponding rule set has been adjusted, which is more gratifying for consumers and the transactions being executed.
---
Virgin Hair Weave Wholesale With Platinum Quality
hhf
Factory direct sales variety of hair weave,such as brazilian hair,peruvian hair,malaysian and indian hair.Offer OEM,drop shipping,easy to start business.