You need the best e-learning platform for your education business if you want to capture the market and take it by storm. Top learning platforms online are essential tools that educational and training institutes require to adapt to the changing needs of their education business.
There is a growing demand for technology, accessibility, and flexibility in the present-day education field. And continuous assessment of students is turning out to be a central aspect of the learning experience. If the assessment and feedbacks are good then you can successfully determine students' overall development as well as progress.

To that effect, learning institutions need to take into account certain vital benefits of e-learning platforms. Here is some important information about the same which you may find useful. Basically, e-learning or online platforms or Learning Management Systems (LMS) for imparting education and training courses are virtual classrooms.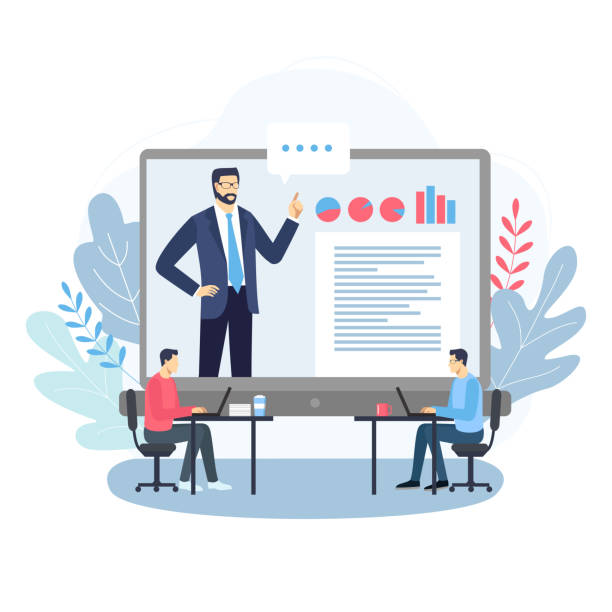 They enable distance learning for both companies as well as educational centers. Students and teachers or course instructors can interact with each other on these virtual platforms.

With the best education platforms online, you can accrue the below-mentioned advantages
Go from paper to digital - E-learning platforms enable you to make your office paperless. The online system can itself take care of course materials, formulate test papers and conduct tests as well as evaluate students' performances. Besides, it will save you a lot of time and money as well.
Impart education online - Virtual or the best classroom platform serve as an effective bridge between tutors and students. Teachers can teach theory for different subjects and students can get engaged with active interactions with tutors. If students have any doubts, they can get answers to their questions from instructors online. Thus, educators can keep track of student progress continuously.
Updated contents available - With an efficient online e-learning platform, there is no need to refer to books as subject contents get updated at regular intervals. Advanced platforms can have tools for content creation that can be incorporated into the course curriculum. Thus, users can create activities and even evaluate student performance as and when required. Customization of training programs allows this.
Better management of time - It is difficult to manage time and stay motivated for both tutors and students. E-learning enables you to focus on providing the best possible experience for either of the parties. Students can opt for personalized schedules as the online learning facility is available 24/7. So, subject learning programs can be downloaded as per individual convenience by sticking to teacher guidelines.
Standardizing of assessments - Reports generated by educational or online learning platforms help in monitoring the overall progress being made by tutors and students alike at different centers from a centralized office. You can analyze the results to know how teachers and students are faring in their performances at various locations.
To get more information about the online learning platforms, it is hereby commanded to utilize the professional services offered by highly reliable and reputed companies like Edusity.
---
Harry Davis
Harry Davis
Hii I am Harry Davis. I am a specialist in content writing and working in this field for more than 5 years. I am a quote expert in content creation and writing a guest posts.