The University of Pennsylvania, the University of Chicago, and New York University are among the best graduate schools for finance degrees.
Each year, U.S. News & World Report publishes its lists of best colleges and graduate schools. Within the field of business, U.S. News ranks schools by graduate and undergraduate specialty based on surveys of business school deans and senior faculty. With regards to graduate degrees in finance, U.S. News surveys show that the business schools at the University of Pennsylvania, the University of Chicago, and New York University are among the best in the nation.
University of Pennsylvania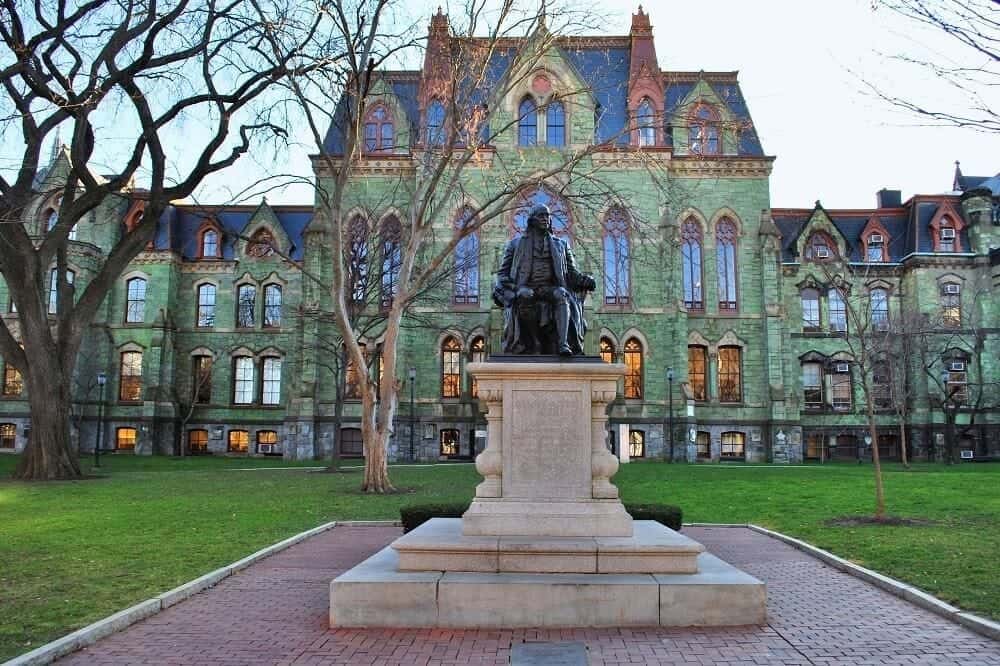 According to U.S. News and World Report surveys, business school deans and senior faculty rate the Wharton School of Business at the University of Pennsylvania the best school in the nation to obtain a graduate degree in finance. Finance is one of 18 majors within Wharton's highly-ranked MBA program, and is the most popular major choice for MBA students.
In addition to being the Wharton MBAs most popular major, finance is also a frequent double-major choice for Wharton students. Students often choose to combine a finance major with other top Wharton majors such as Strategic Management, Marketing, and Operations and Information Management, giving students the broad background necessary to pursue a variety of careers in the financial sector.
University of Chicago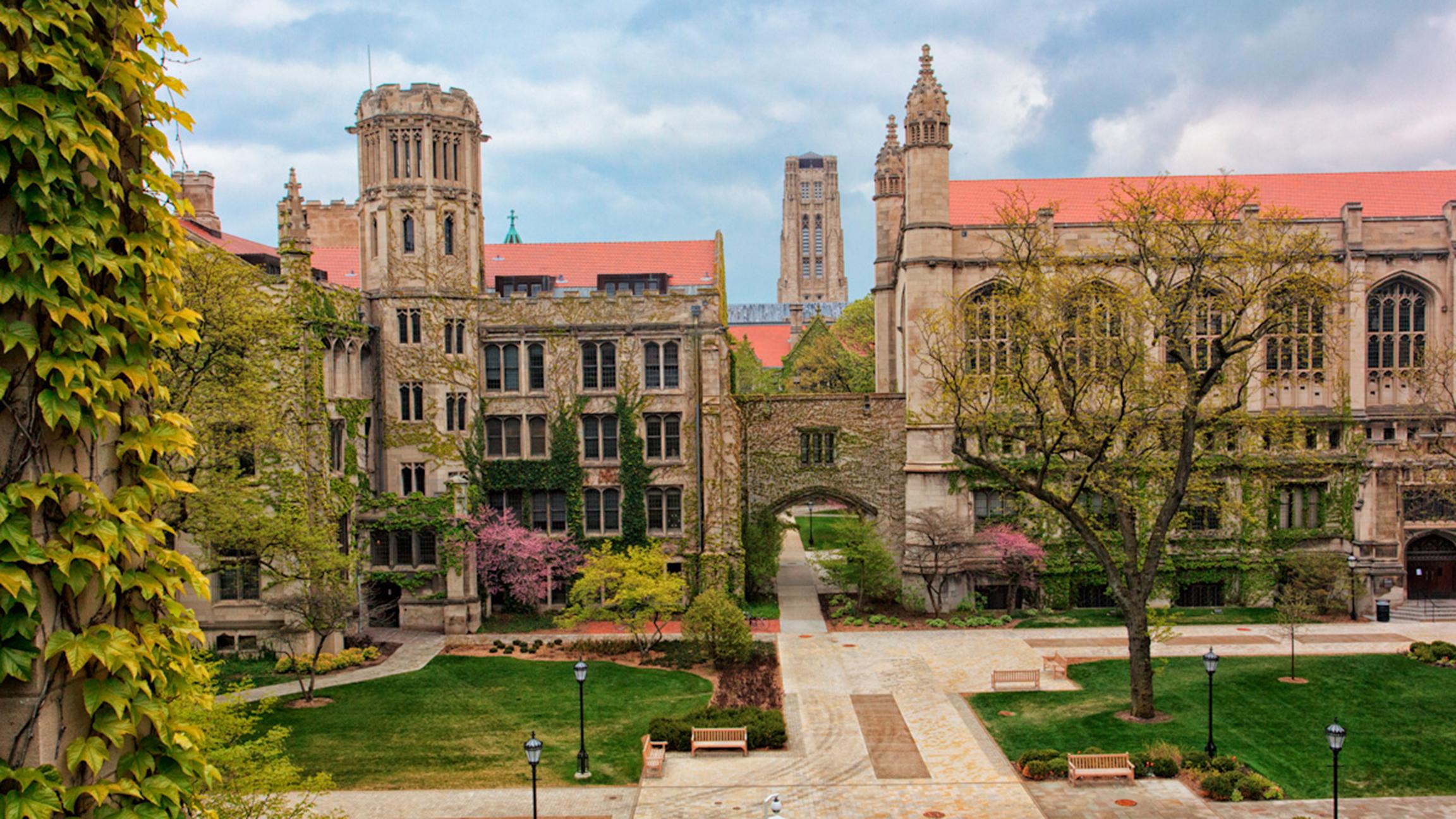 The University of Chicago's Booth School of Business ranks second on U.S. News and World Report's list of top graduate finance degree programs. Finance is one of 14 concentrations offered within the Booth MBA curriculum.
With only one required core course in the MBA, Booth students who choose to concentrate in finance can spend the majority of their MBA studies pursuing in depth study on such topics as Entrepreneurial Finance and Private Equity or Corporate Control and Governance. Thanks to Booth's emphasis on experiential education, Booth finance students can also participate in such activities as the Investment Banking Group or Bank Week, during which students visit banks in New York City after the end of the fall quarter.
New York University
The Leonard N. Stern School of Business at New York University takes the third spot on U.S. News and World Report's ranking list of top graduate finance programs. Finance is one of 23 specializations within the Stern MBA, and students interested in further specialization may also choose more specific finance tracks, such as Corporate Finance, International Finance, or Quantitative Finance (Stern students can choose to pursue up to 3 specializations within the MBA).
Educational Resources
Top Distance Schools for Online University Business Degree
Adults Influence Change in Continuing Education
Recommendations for the text of the essay
How to Study for Online Psychology Courses for College Students
Northcentral University Online MBA Review
In addition to the option of pursuing multiple specializations in finance, students interested in finance at NYU can also choose to undertake a joint MBA/MS in Mathematics in Finance. Offered jointly through Stern and the Courant Institute of Mathematical Sciences, the three-year program provides students with a strong background in quantitative skills and financial knowledge, preparing them well for careers in portfolio management or quantitative risk assessment.
Students interested in pursuing a graduate degree in finance at any school should take the GMAT (Graduate Management Admission Test) and should carefully review the websites of various business schools, regardless of rankings, to determine a program that would be a good fit based on course offerings, career placement, student life, co-curricular opportunities, and cost.
Author - OTIS ANDERSON, research writer at the Writemypaperbro.com.
---
Research Writer
Otisons
After years teaching a range of courses in Georgia public schools, from Drama to AP English, I pulled the plug on my tenure and took a leap back into university instruction. Why? Sometimes we need to make decisions based on what works. For now, I am eager for motivated students, a professional environment that offers opportunities for growth, research, and challenge, and a location that mixes elements of "Wow!" and "Ahhhh!" So, when offered the position, I jumped at the chance to revisit Morocco and to teach ESL at a university located, somewhat more coolly, in the Mid-Atlas mountains.