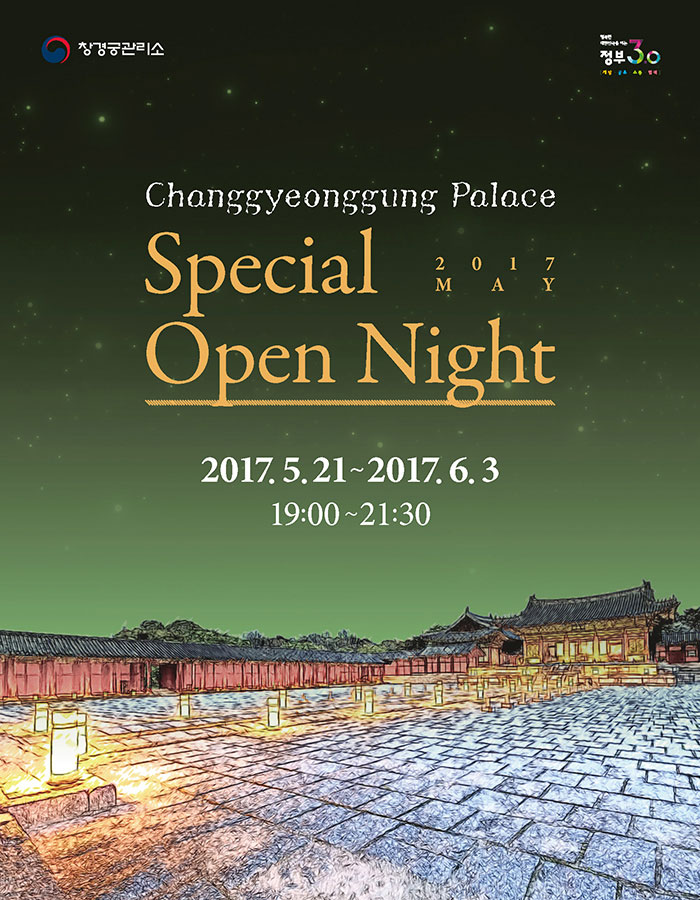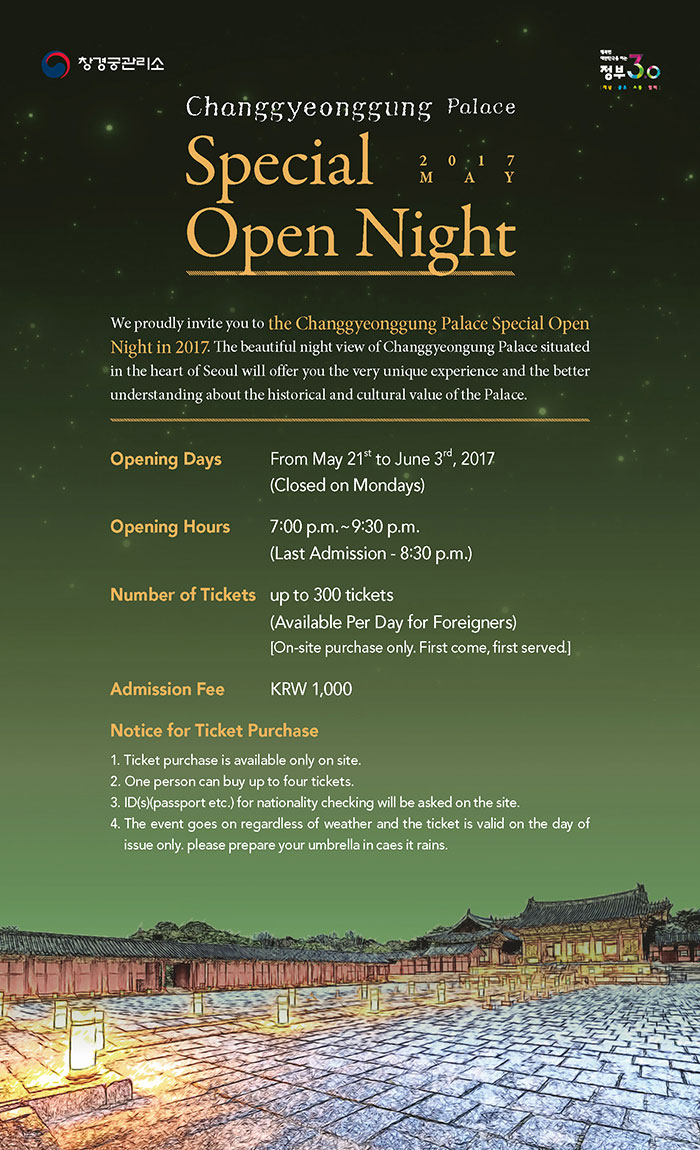 Among the traditional Korean palaces, Gyeongbokgung is the most visited and well loved by travelers and locals alike. However, it will be a shame to only visit Gyeongbokgung when there are other palaces in Seoul that have preserved its traditional beauty and legacy of the Joseon Dynasty to this date. Changgyeonggung Palace is a palace that must be visited if you appreciate the beauty of royal palaces.
Changgyeonggung Palace was built during the reign of Joseon's 9th king, King Seongjong, as a residence for his grandmother, mother, and other elders of the royal family. It was built near Changdeokgung Palace, making it easier for the elders to travel between the two locations. Since it was largely planned to be used by the family, the living quarters take much more space than the government section in this elegant palace. Because of this, the palace has more stories revolving family issues rather than political scandals, from filial devotion, to love and hatred between the king and crown prince and the discord between the queen and royal consorts.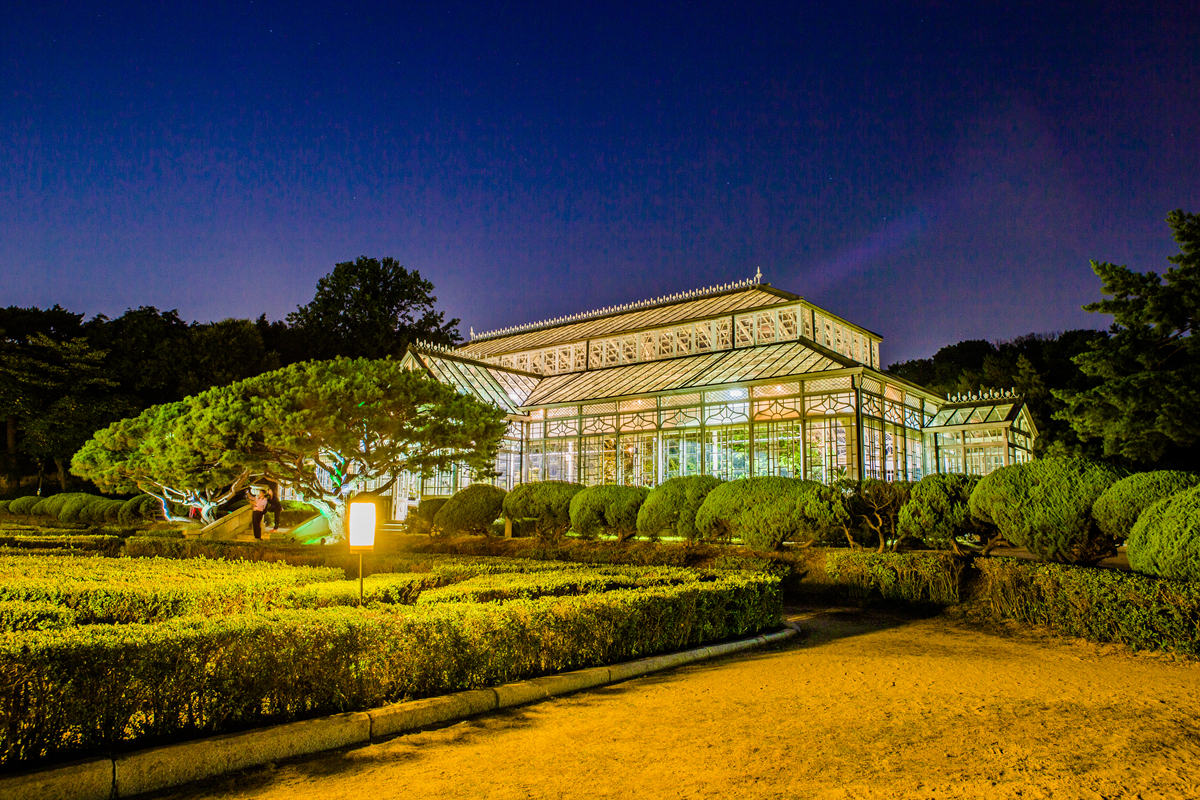 One unique feature of Changgyeonggung Palace is the presence of a western- style facility. The greenhouse, built in 1909, was the first Western-style greenhouse in Korea. It was built during the Japanese annexation when the Japanese planned to make Changgyeonggung Palace into a zoo to console Sunjong, the last emperor of Empire of Korea, after confining him in Changdeokgung Palace. Most of the facilities built when Changgyeonggung Palace became a zoo have been removed except for the greenhouse. Exuding a romantic ambiance, the greenhouse is a popular date spot for couples and a popular photo zone for tourists. Admission is currently prohibited until November 2017 for maintenance work, but visitors can still enjoy the beautiful exterior of this glass and white framed greenhouse.
During the special open night, the Korean traditional musical drama and royal palace concerts will be performed.
May 21 (Sun)~ May 30 (Tues) 20:00 Munjeongjeon: Korean traditional musical drama
May 31 (Wed)~ June 3 (Sat) 20:00 Tongmyeongjeon: Royal palace concert