2017 Yeongam Motorock Festival has been programmed as a part of celebrating '2017 Jeonnam motor festival'.
Enjoy the festival with the legendary and talented musicians in Korea!
Come to the rock festival and enjoy Jeonnam motor festival for free! There are various events and programs in store for you!
Date: April 29-30, 2017
Time: 16:00 - 22:00 (with 15-minute intermission every hour)
Location: Yongam Korea International Circuit Samsung Block Special Stage
Shuttle buses are to be operated for your convenience. Please scroll down to directions for more information.
Ticket: http://ticket.interpark.com/Ticket/Goods/GoodsInfo.asp?GoodsCode=17003245#TabTop
Price Rate: 1 day pass - 44,000 won
2 days pass - 66,000 won
Notice on tickets:
1. Jeonnam motor festival ticket is included in the ticket for the rock festival.
2. Before you click 'buy', please double check the date you've chosen.
3. All tickets are to be delivered on April 13. If you buy after April 13, you may choose for it to be delivered or to be given at the door.
We are not responsible for lost and damaged tickets.
4. Remember to change your ticket into a wristband at the wristband booth. You must wear the wristband at all times until the end of the festival.
For those who purchased 2 days pass, you must wear the same wristband for 2 days without damaging it.
5. Damaged and lost wristband and tickets will not be replaced.
Door price:
1. Tickets left after online ticketing will be sold at the site with the same price as the online tickets.
Entrance:
1. Ticket booth and wristband booth will be operated from 10am- 10pm.
2. Those who chose to retrieve the ticket at the site, please retrieve your ticket first in the ticket booth before proceeding to the wristband booth.
3. Those who had their tickets delivered can change their tickets to wristbands and proceed inside.
4. The audience may enter 2 hours before the show begins.
5. You can only enter after putting on the wristband. Please bring your pre delivered tickets.
6. Do not remove the wrist band until you are out from the venue.
7. There are no designated seats but the venue is divided into standing zone in front of the stage and the picnic zone. You may freely stay where you prefer.
Performance:
1. You may enter the Jeonnam motor festival with your rock festival ticket.
2. There are various events and booths prepared aside from the performance.
3. The show will still continue on should it rain but may discontinue depending on the decision of the management.
4. Please wear comfortable clothes good for rain as well.
5. Mats can be used in designated picnic zones.
6. Tents or chairs that may bring inconvenience to others is restricted.
7. Smoking is only allowed in designated areas.
8. No pets allowed.
9. Medical booth is available for emergency situations.
10. Please prepare your ID when buying alcoholic drinks.
11. Using umbrellas and selfie sticks are to be limited.
12. No bringing in of bikes, skateboards, etc.
13. No taking pictures or recording of the performance itself.
14. There will be official photographers for the event so you may be exposed in their pictures and videos.
15. Storage for your belongings will operate from 10am until 30 minutes after the last performance. Loss or damages due to late retrieval of belongings will not be held responsible by the management.
Artists:
April 29, 2017, Saturday
16:00 The KOXX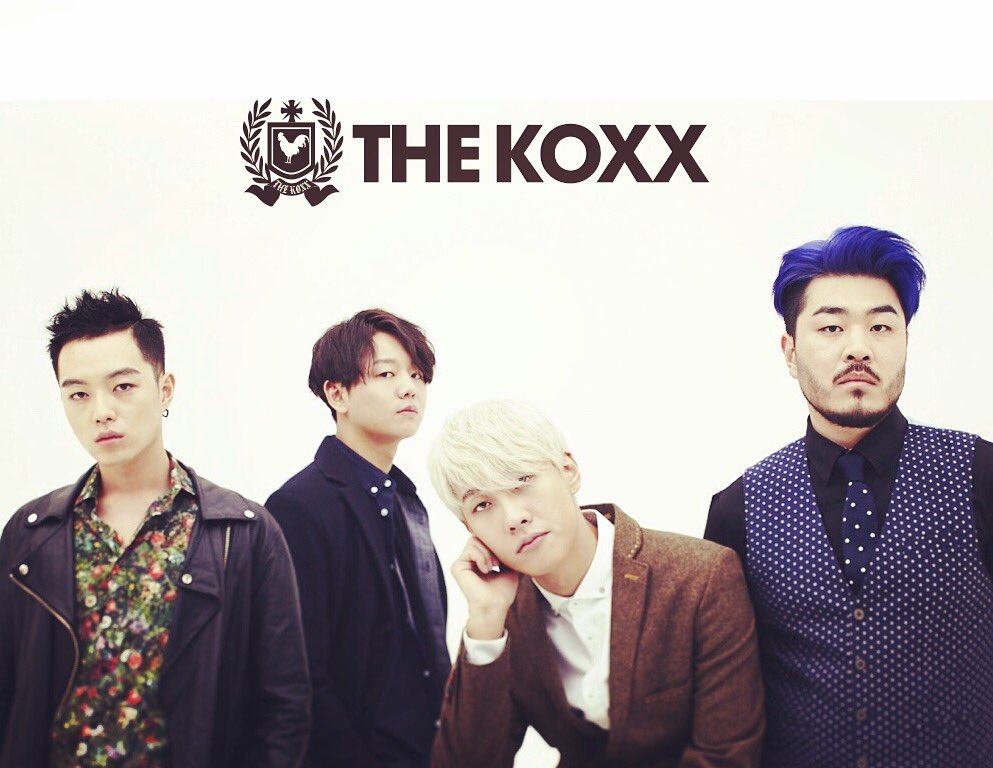 17:00 Daybreak
18:00 Broccoli you too
19:00 Jeon In Kwon Band
20:00 Zion.T
21:00 No Brain
22:00 Kim Kyung Ho
April 30, 2017 Sunday
16:00 Annyeong Bada
17:00 Peppertones
18:00 Yi Sung Yol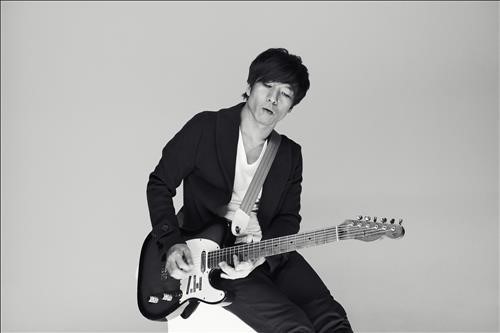 19:00 Kim Chang Wan Band
20:00 10cm
21:00 Guckkasten
22:00 YB