Ahn Chi-beom, 28, died this Tuesday after helping evacuate the residents of his apartment building during a fire in the early hours of September 9th, in Seogyo-dong, Mapo-gu, Seoul. He had been unconscious for 11 days following the fire.
Ahn called the fire department and escaped the building from his fourth floor apartment soon after the fire broke out. However he then rushed back into the building, knocking on all 21 doors of the apartments to wake his neighbors and called on them to evacuate.
Thanks to his actions, no one else was hurt in the fire.
He was found unconscious near the rood entrance, having succumbed to smoke inhalation.
Ahn's father initially expressed resentment over his son's decision to go back inside the building, but now, along with his grief, he has expressed his pride in the actions of his son and has said he would tell him, "you did a good job, my son."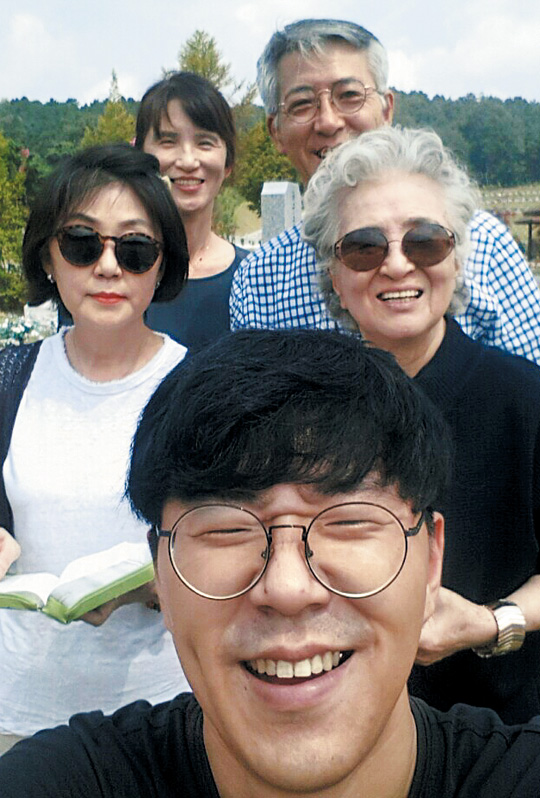 The government is pushing to have him put on the list of "those killed for a righteous cause." Deaths of civilians which occur while saving others' lives or preventing injuries or damage to property, are considered a death in a righteous cause. This makes family members of those killed eligible for compensation.
A memorial service for Ahn was held at St. Mary's Hospital in southern Seoul on Thursday, where residents of the apartment building and other mourners, among them Prime Minister Hwang Kyo-ahn and Seoul Mayor Park Won-soon, came to pay their respects.
Mapo-gu police said the fire was set by a man on the third floor who was furious that his girlfriend, who he was living with at the time, had broken up with him.